What's Happening at EFC/Wesco!
Tuesday, October 31, 2017
Want to see the latest on upcoming news and events? Or what's going on with your friends at EFC/Wesco? Be sure to follow EFC/Wesco on Twitter and LinkedIn! You could be missing out on posts like this from Halloween....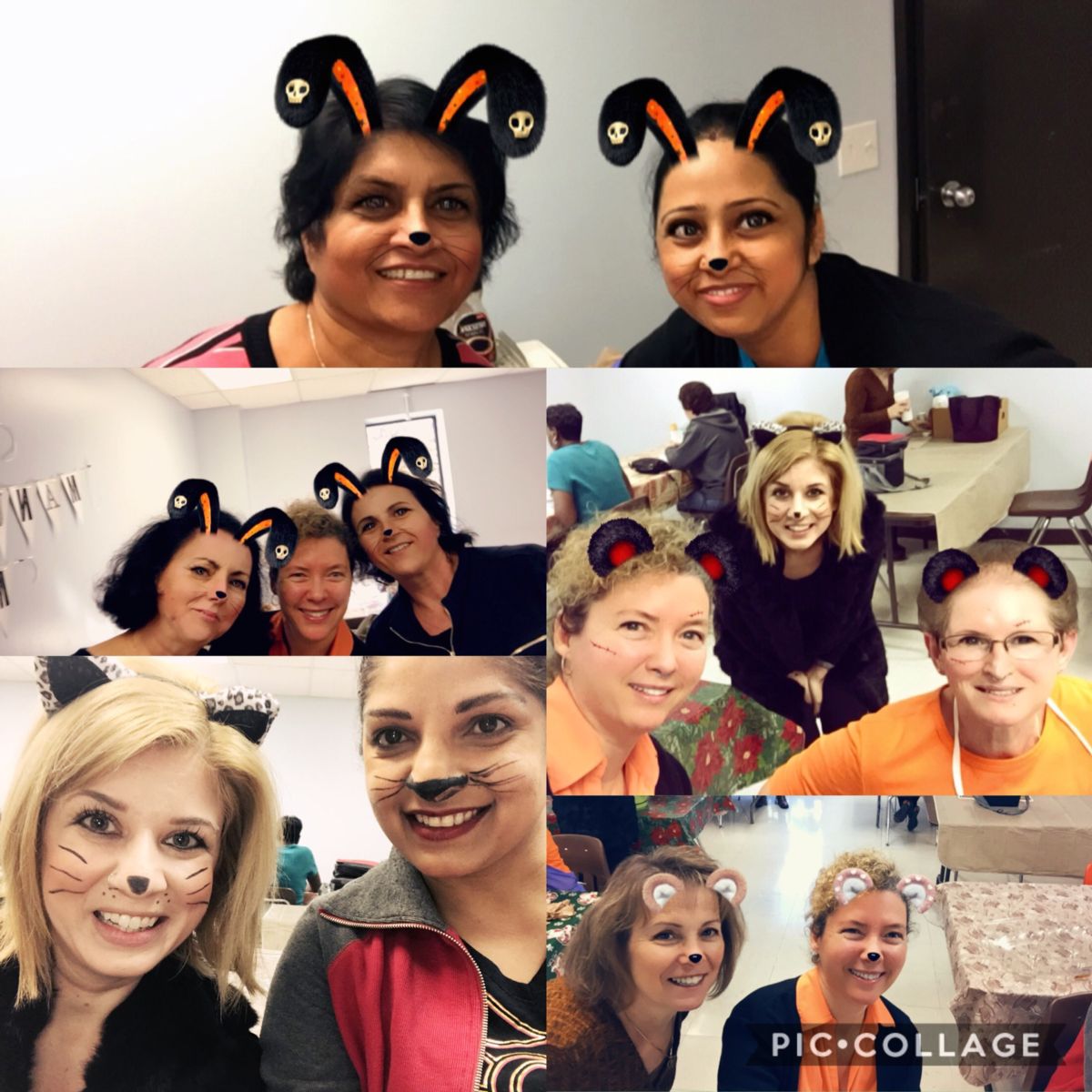 View Article List

***UPDATED: 1/23/18*** SAVE THE DATE! Plan to visit EFC/Wesco March 5th-7th at APEC in San Antonio, TX!
Read More